v. November, 2017

WHAT IS MICROMACHINING?
DON'T YOU NEED TO DISCUSS WITH A PERSON WHO KNOWS IT?


In this homepage the boxes with the color combination like

are buttons.
SPECIAL MESSAGE FROM MMTC
************************************
The accident of Fukushima nuclear plant has been invading the human right of more than hundred thousands of people since March, 2011.
Such invasion cannot be caused by any other kind of power plants.
Before compared with the cost of generation, nuclear plant should be rejected from the list of candidates.
All electricity should be solely provided with safe and sustainable resources.
************************************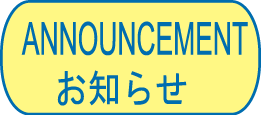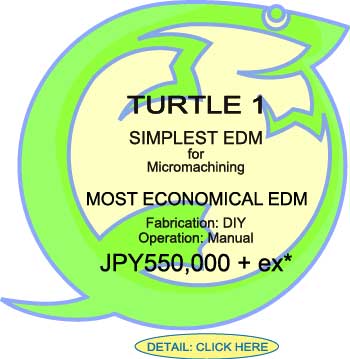 DEAR
- R & D STAFFS
- EXPERTS IN FACTORIES
-COMPANY OWNERS AND MANAGERS,
DON'T YOU HAVE PROBLEMS OR QUESTIONS CONCERNING MICROMACHINING?
DR. TAKAHISA MASUZAWA, KNOWN AS THE INVENTOR OF WEDG SYSTEM, WILL HELP YOU
ON THE BASIS OF HIS 50 YEARS OF MICROTECHNOLOGY EXPERIENCE

Profile of the consultant >>>

Policy of consulting >>>
If you love nature

click this button.